6.4 / 10
More than two decades have passed since Sarah Connor prevented Judgment Day, changed the future, and re-wrote the fate of the human race. Dani Ramos is living a simple life in Mexico City with her brother and father when a highly advanced and deadly new Terminator – a Rev-9 – travels back through time to hunt and kill her. Dani's survival depends on her joining forces with two warriors: Grace, an enhanced super-soldier from the future, and a battle-hardened Sarah Connor. As the Rev-9 ruthlessly destroys everything and everyone in its path on the hunt for Dani, the three are led to a T-800 from Sarah's past that may be their last best hope.
Action / Science Fiction /
5.1 / 10
Elsa, Anna, Kristoff and Olaf are going far in the forest to know the truth about an ancient mystery of their kingdom.
Adventure / Animation / Comedy / Fantasy / Music / Family /
6 / 10
Princes who have been turned into Dwarfs seek the red shoes of a lady in order to break the spell, although it will not be easy.
Animation / Romance /
6.9 / 10
When a systems engineer blows the whistle on a dangerous technology, Charlie's Angels from across the globe are called into action, putting their lives on the line to protect society.
Action / Adventure / Comedy /
Trending Now
This month's trending movies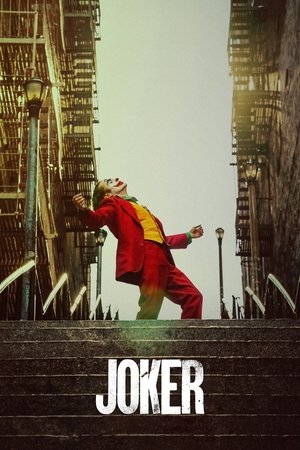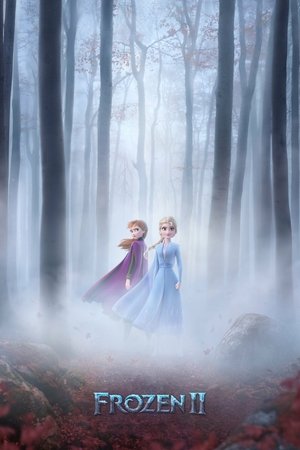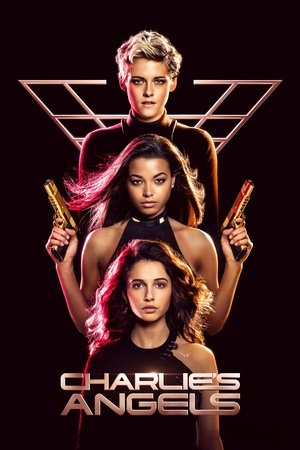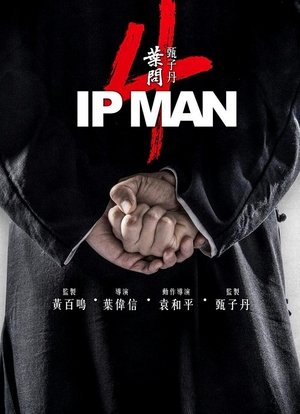 Popular TV Shows
Top rated TV shows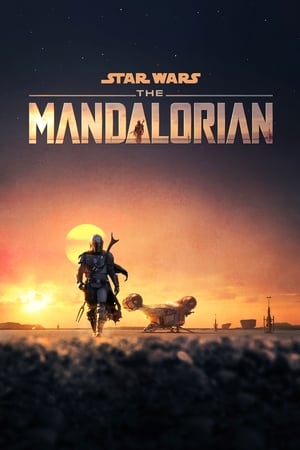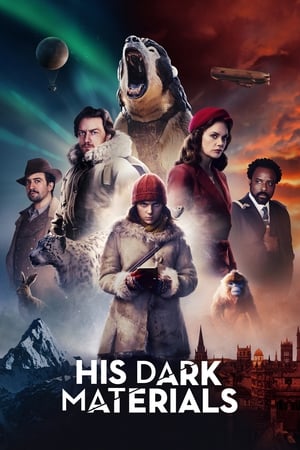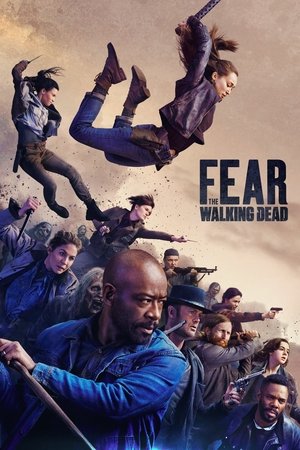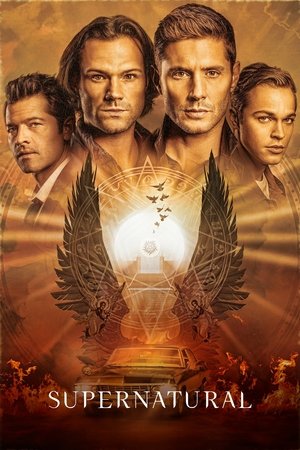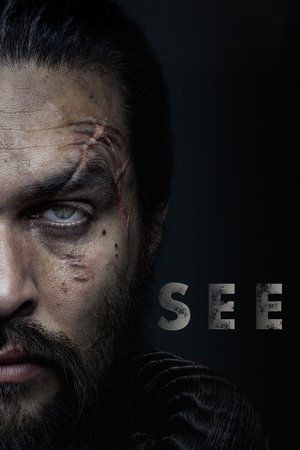 Airing Today
Wed, Nov 20
TV schedule for today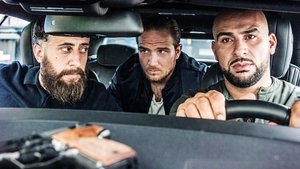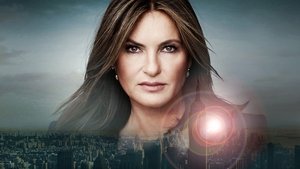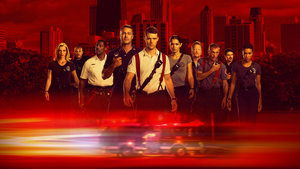 All Time Favourite
Top rated movies