7 / 10
Elsa, Anna, Kristoff and Olaf head far into the forest to learn the truth about an ancient mystery of their kingdom.
Animation / Music / Family /
7.4 / 10
Spencer returns to the world of Jumanji, prompting his friends, his grandfather and his grandfather's friend to enter a different and more dangerous version to save him.
Action / Adventure / Comedy / Fantasy /
0 / 10
Ip Man 4 is an upcoming Hong Kong biographical martial arts film directed by Wilson Yip and produced by Raymond Wong. It is the fourth in the Ip Man film series based on the life of the Wing Chun grandmaster of the same name and features Donnie Yen reprising the role. The film began production in April 2018 and ended in July the same year.
Action / Drama / History /
8.6 / 10
All unemployed, Ki-taek's family takes peculiar interest in the wealthy and glamorous Parks for their livelihood until they get entangled in an unexpected incident.
Comedy / Drama /
Trending Now
This month's trending movies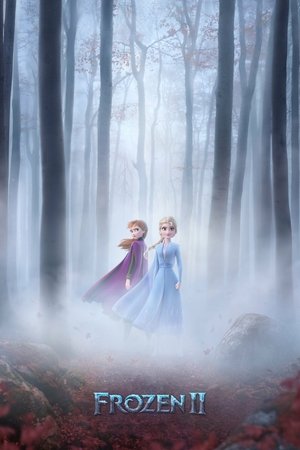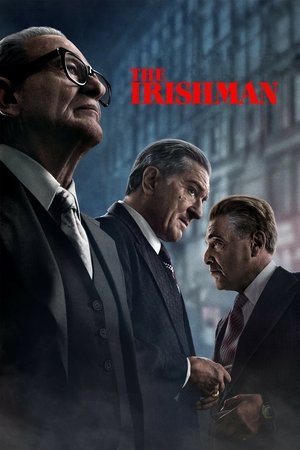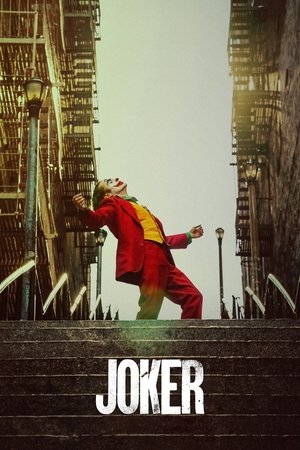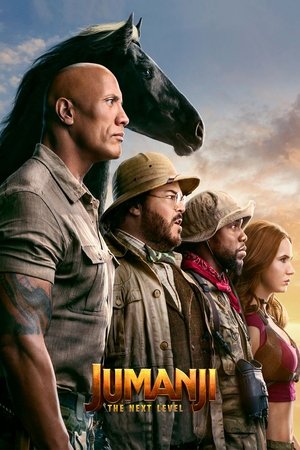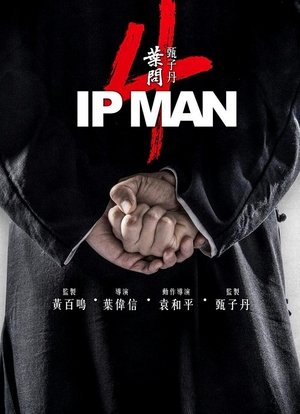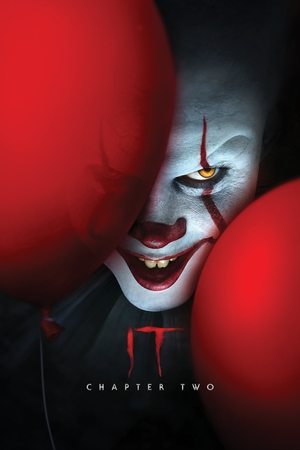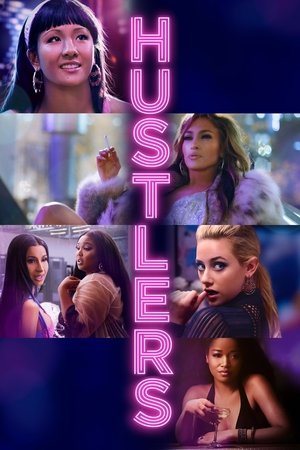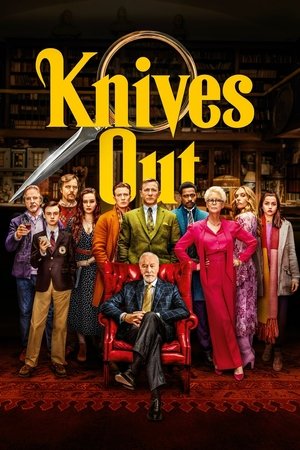 Popular TV Shows
Top rated TV shows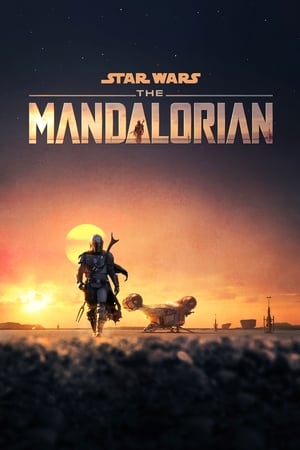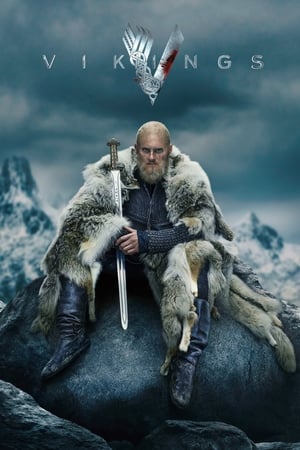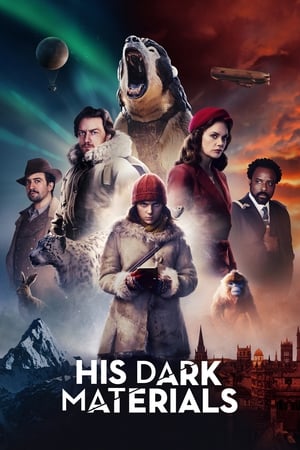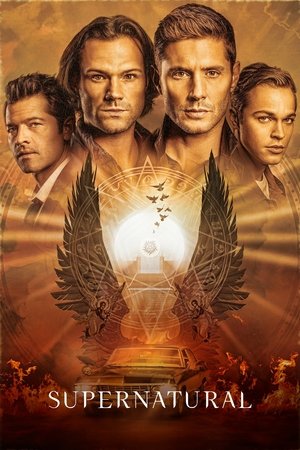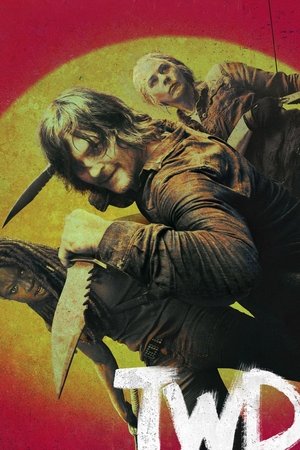 Airing Today
Sat, Dec 07
TV schedule for today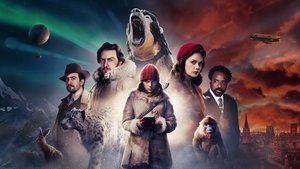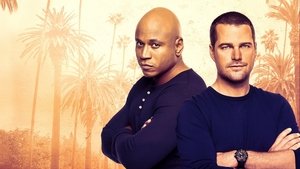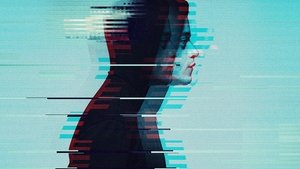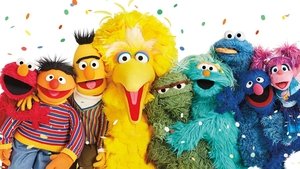 All Time Favourite
Top rated movies