6.5 / 10
A spinoff of The Fate of the Furious, focusing on Johnson's US Diplomatic Security Agent Luke Hobbs forming an unlikely alliance with Statham's Deckard Shaw.
Action /
6.8 / 10
Secret Service Agent Mike Banning is framed for the attempted assassination of the President and must evade his own agency and the FBI as he tries to uncover the real threat.
Action /
6.8 / 10
A group of young boys on the cusp of becoming teenagers embark on an epic quest in the San Fernando Valley to fix their broken toy before their parents get home.
Comedy /
6.6 / 10
Max the terrier must cope with some major life changes when his owner gets married and has a baby. When the family takes a trip to the countryside, nervous Max has numerous run-ins with canine-intolerant cows, hostile foxes and a scary turkey. Luckily for Max, he soon catches a break when he meets Rooster, a gruff farm dog who tries to cure the lovable pooch of his neuroses.
Adventure / Animation / Comedy / Family /
Trending Now
This month's trending movies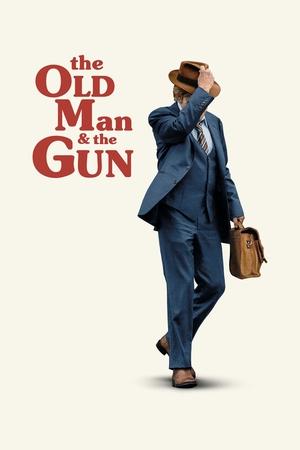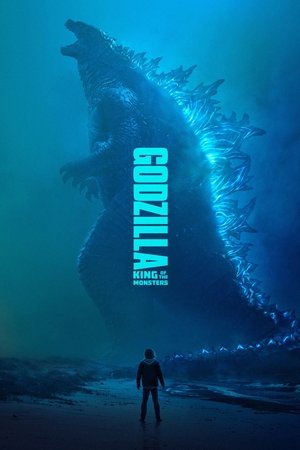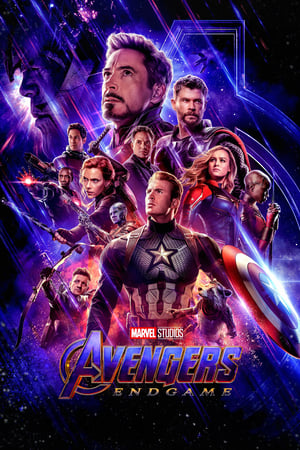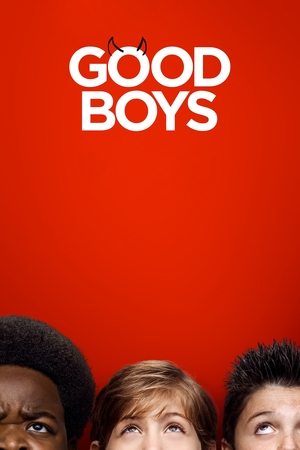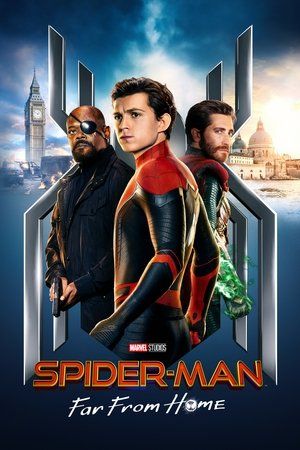 Popular TV Shows
Top rated TV shows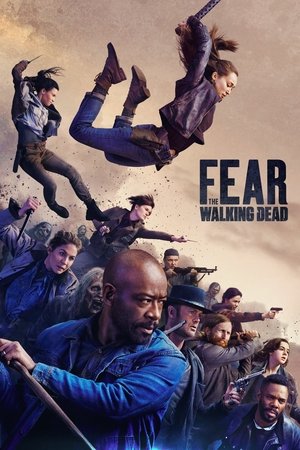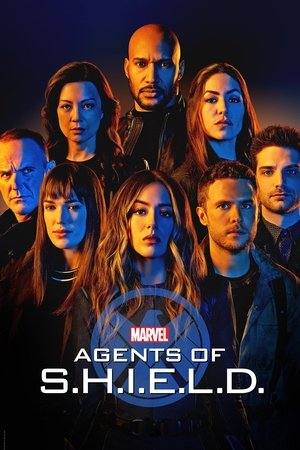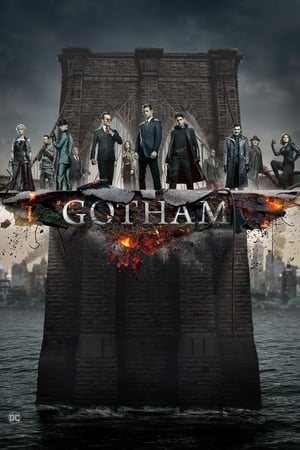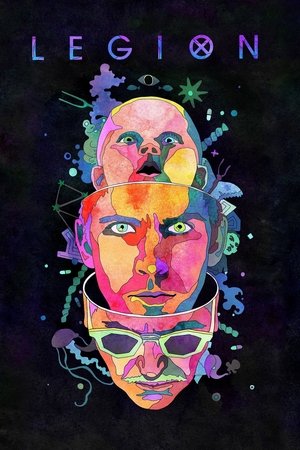 Airing Today
Fri, Aug 23
TV schedule for today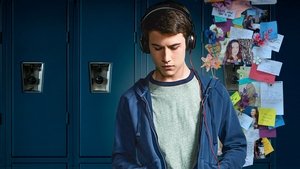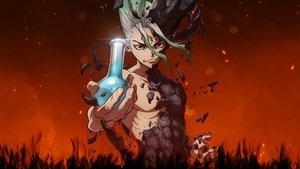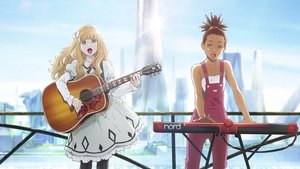 All Time Favourite
Top rated movies