6.7 / 10
When his housekeeper's granddaughter is kidnapped, Rambo crosses the U.S.-Mexican border to bring her home but finds himself up against the full might of one of Mexico's most ruthless cartels.
Action / Thriller /
6.4 / 10
A crew of savvy former strip club employees band together to turn the tables on their Wall Street clients.
Comedy / Crime / Drama /
7.1 / 10
Super-assassin John Wick returns with a $14 million price tag on his head and an army of bounty-hunting killers on his trail. After killing a member of the shadowy international assassin's guild, the High Table, John Wick is excommunicado, but the world's most ruthless hit men and women await his every turn.
Action / Crime / Thriller /
6.3 / 10
An astronaut travels to the outer edges of the solar system to find his father and unravel a mystery that threatens the survival of our planet. He uncovers secrets which challenge the nature of human existence and our place in the cosmos.
Drama / Science Fiction /
Trending Now
This month's trending movies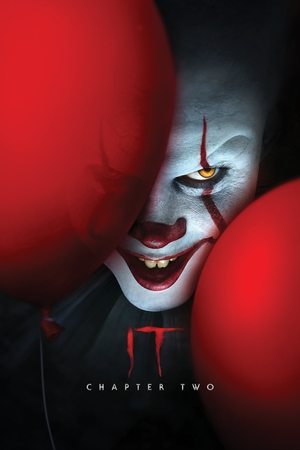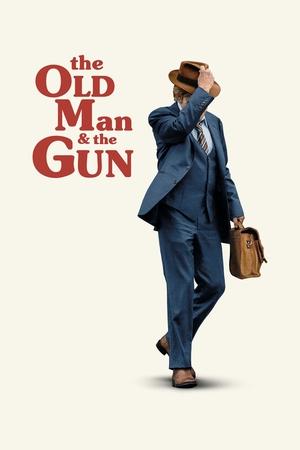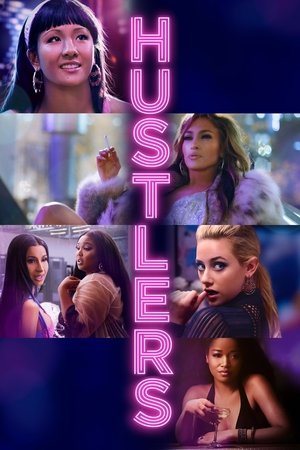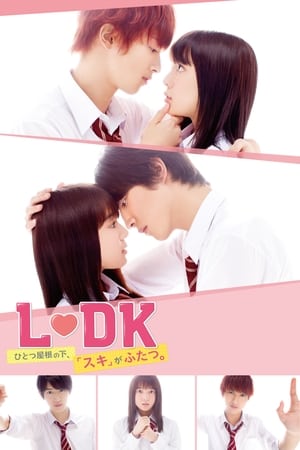 Popular TV Shows
Top rated TV shows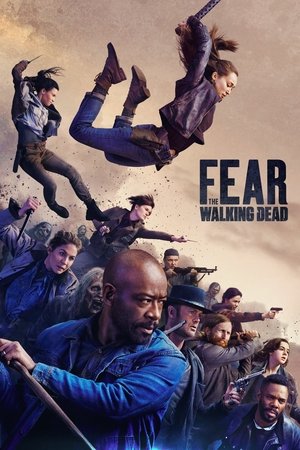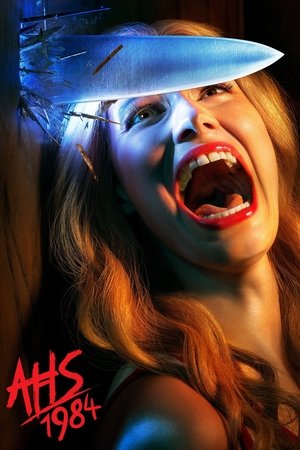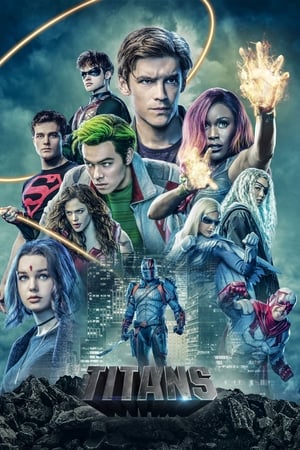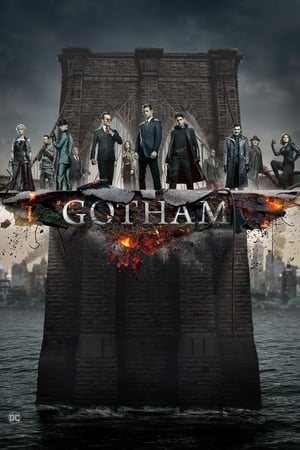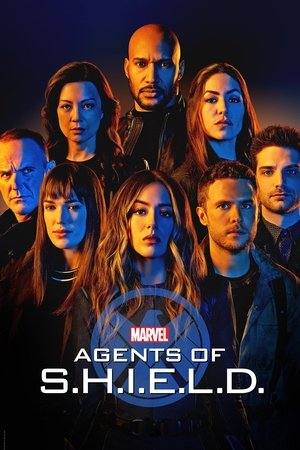 Airing Today
Mon, Sep 23
TV schedule for today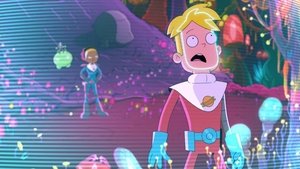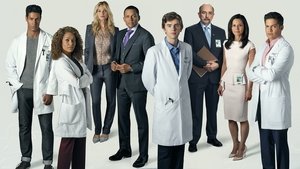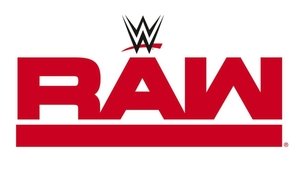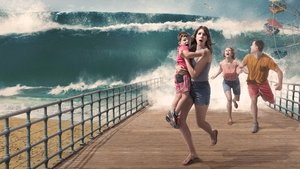 All Time Favourite
Top rated movies